Coworking
Main Street Codes provides shared office space for entrepreneurs, remote workers, freelancers, students, and other creatives. The coworking model encourages collaboration and community through a shared work environment, placing accountants, designers, artists, developers, and business owners together to encourage innovation. All Main Street Codes memberships are 'hot desk' memberships where you are allowed to drop in and work at anyavailable desk. Space is limited so get in touch now to reserve your membership.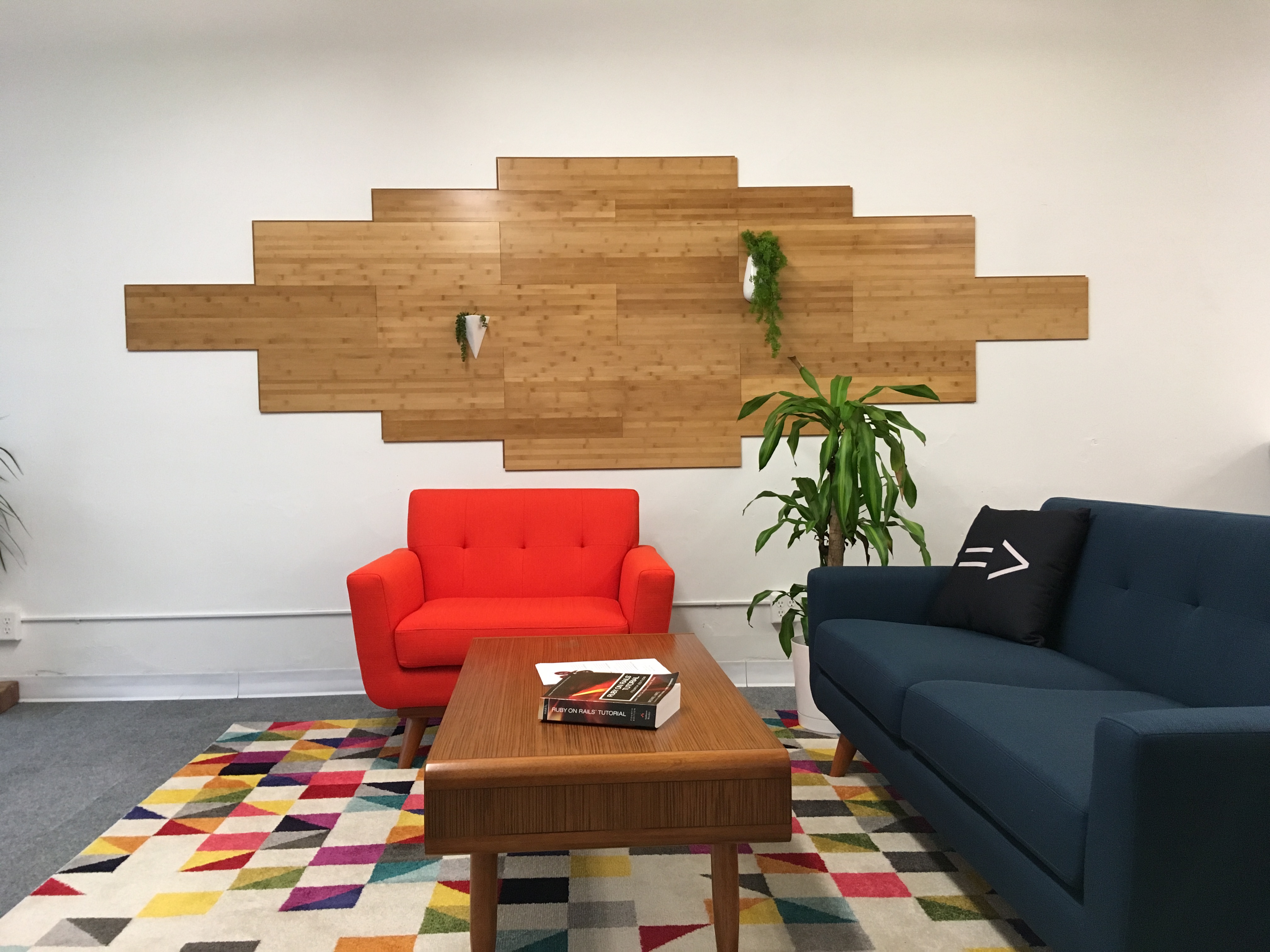 We have a handful of coworking membership spots avaialble. If you're interested in one of these spots, please message us via the Apply page.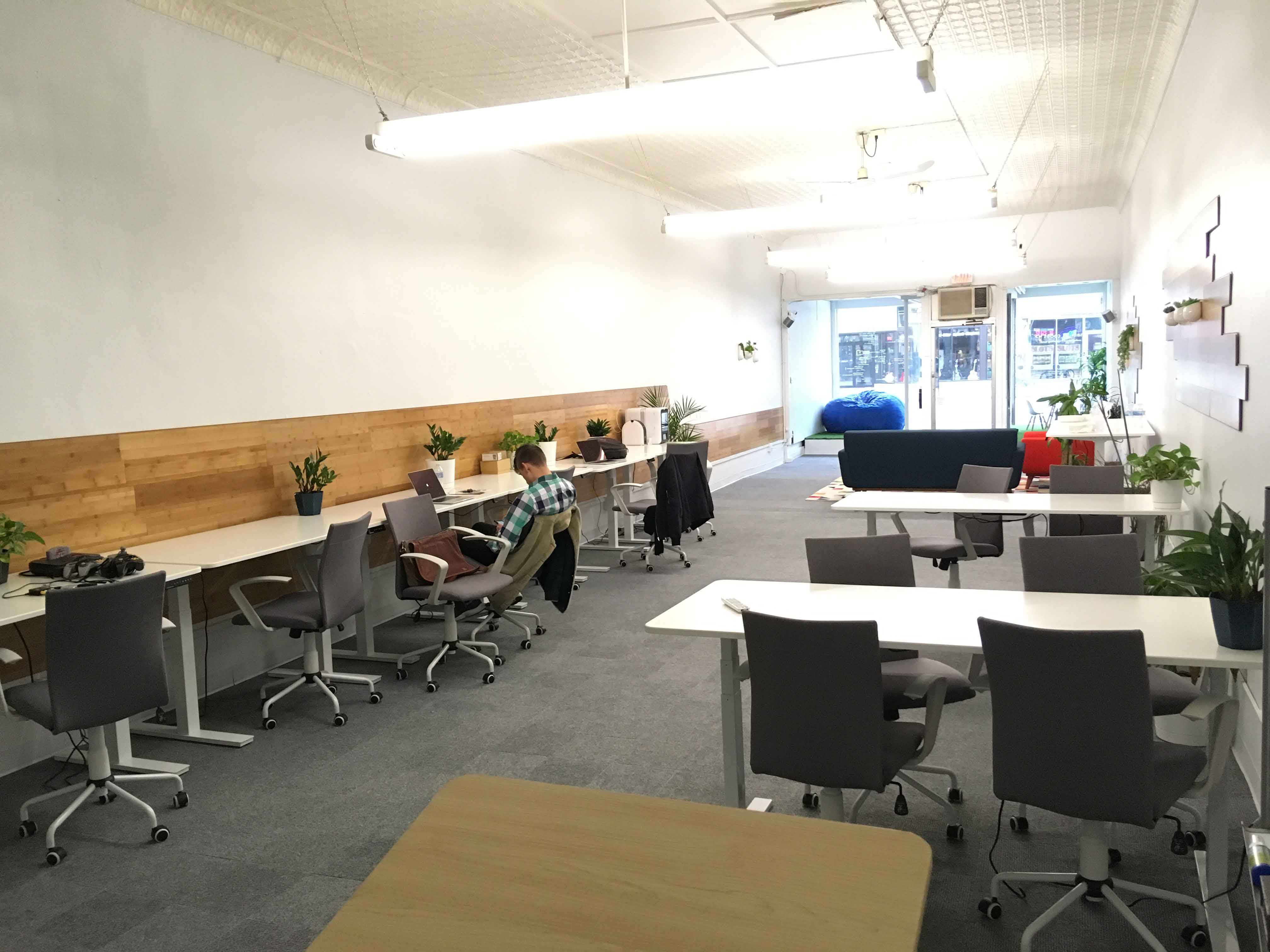 Amenities
Your monthly membership includes high speed wireless internet, printing, and unlimited coffee from great local roasters. You will have key fob access to the space during any hours in which the space is not being used for courses or workshops. As a member you will have first dibs on booking the space for your own events.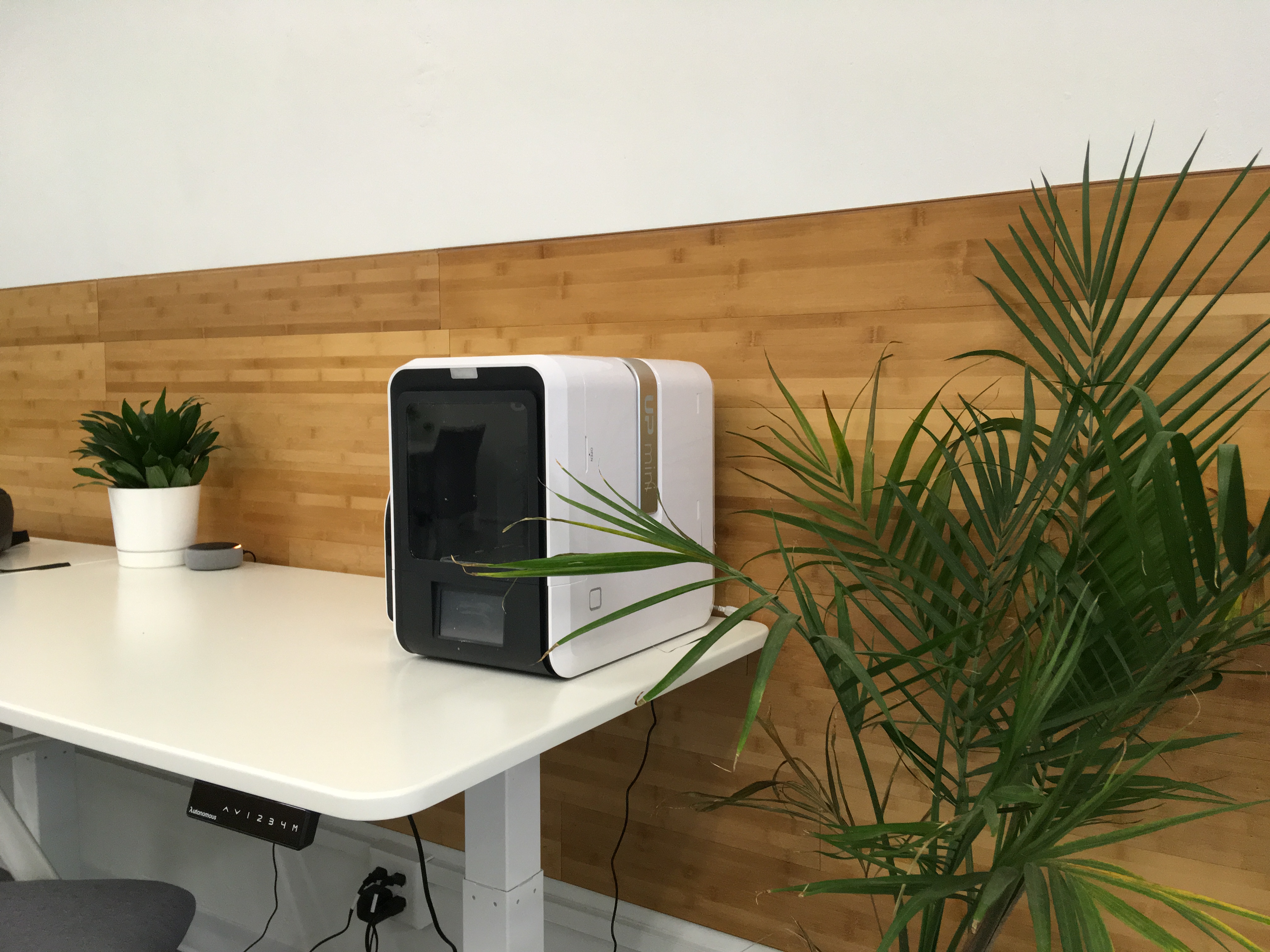 Community
A coworking membership at Main Street Codes allows you to socialize, network, and connect with the local community of entrepreneurs, creators, and business leaders. We'll host frequent social hours that include local food and beverage producers.